Retail
Retail
The Retail Services industry has more than 23,000 establishments in Singapore which includes personal goods, household equipment, general merchandise and transport equipment. As the buying behaviour of a customer is always changing, retail businesses have to keep updating themselves to stay competitive. With new technology to improve the efficiency of the business, emerging skill sets such as digital marketing will be useful.
MINI TOONS is the leading Gifts and Lifestyle retail chain store in Singapore. We are pleased to invite the Managing Director of Mini Toons to recommend courses for the retail industry.
There is no compulsory course to attend for retail industry.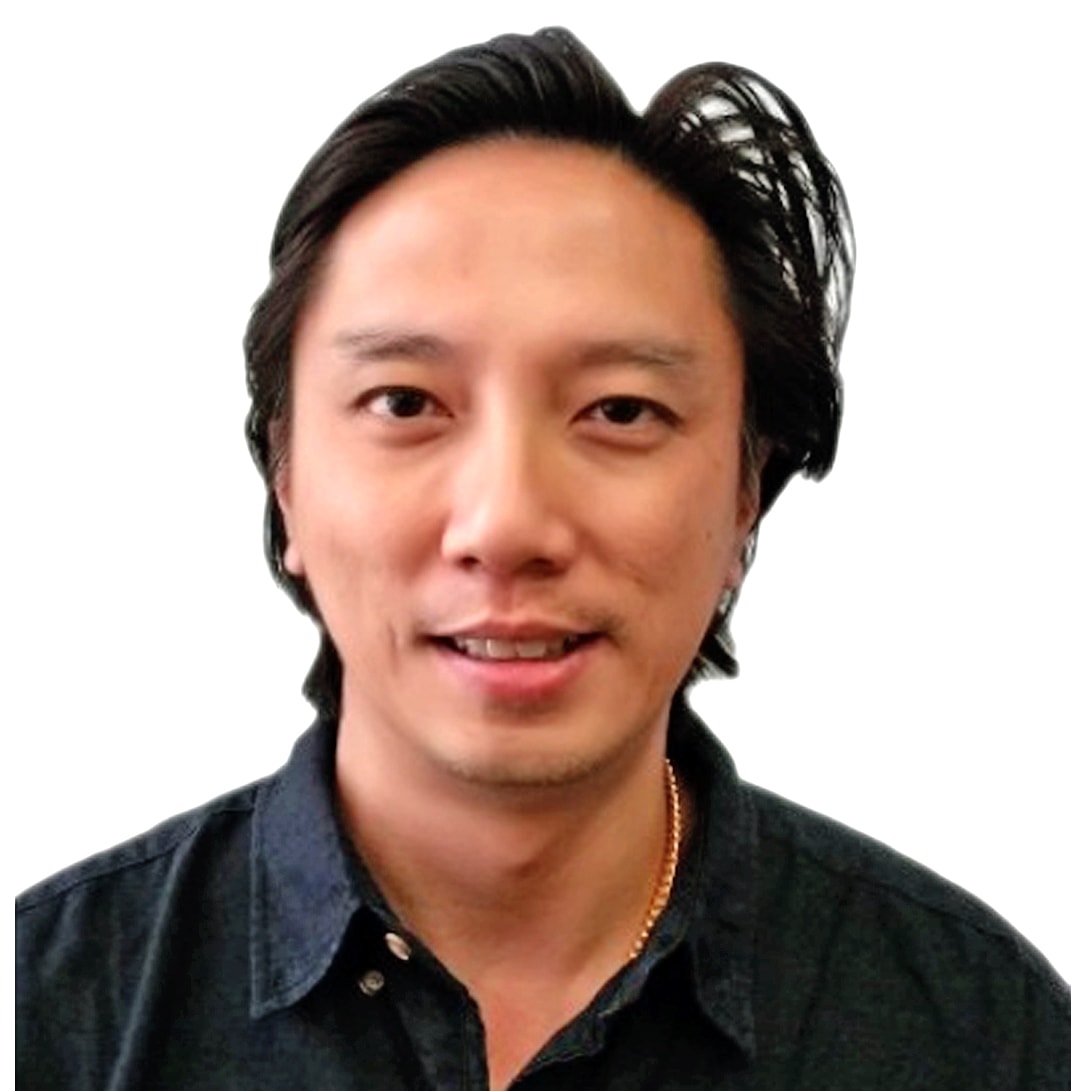 Herbert Tan
Managing Director of Mini Toons
Compulsory Course
No Courses
Recommended Course
Course
Customer Service
Course
Digital
Remarks
Retail business can no longer solely operate a brick & mortar store in the economy now. It is important to stay relevant by finding ways to digitize the business and always stay connected to the customers.
Course
Recruitment
Remarks
It is not easy to find employees to work in the retail industry. Furthermore, it will be a painful process to hire a person who does not align with the company. Hence, it is important to use the right techniques to find and hire a person.
Other recommended courses based on industry:
VIEW ALL>>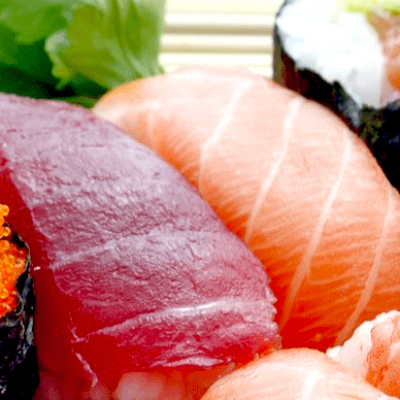 Food & Beverage